Entering the Gulf Tech Market: An Ultimate Guide for IT Providers
In our free guide, we give you key insights about the Gulf region 
IT market, so you can successfully expand your business potential 
and engage with hundreds of new customers.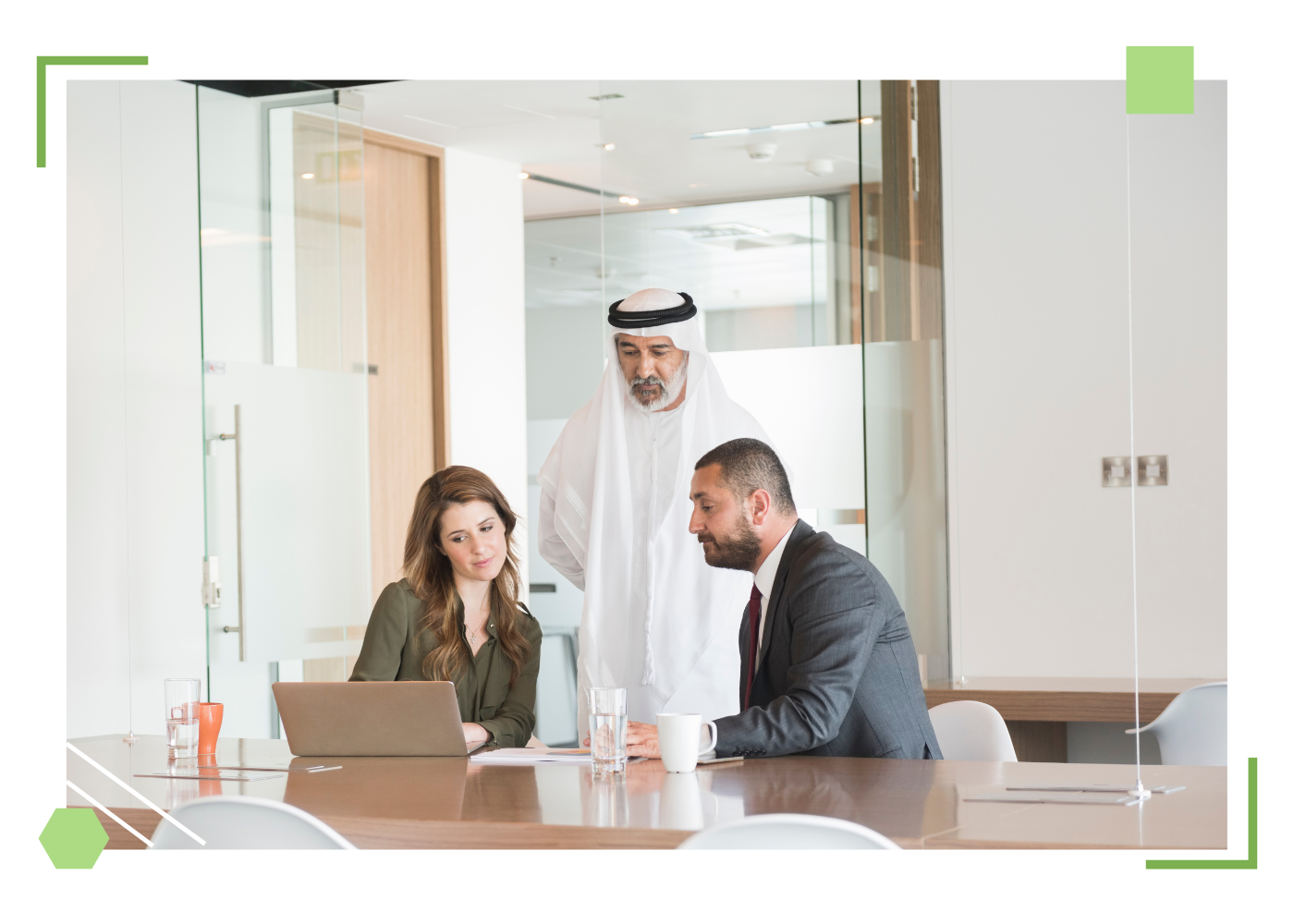 Who is this guide for?
This e-book will be of the best value to IT service and software providers, IT talents, and digital service providers who look for ways to start doing business with enterprises in the Gulf.
How long does it take 
to read?
In just a 10-minute read, you will gain a competitive advantage with a complete understanding of the IT trends, demand, and business peculiarities in the Gulf countries.
Why should I check out 
this guide?
The Gulf IT market is rapidly growing, but demand for quality IT in the region still outweighs the supply. 
Right now is the perfect time to offer your solutions to the Gulf market, and in this guide, you will discover the best approach to do it.
Expand your business potential to the Gulf region
Check out our guide and get a deep understanding 
of the following:
Key areas of investment in the Gulf tech landscape
What technologies and services are most in-demand
Salaries and labor policies for IT talents and providers
Valuable insights about startup trends and ecosystem in the region
How to enter the Gulf tech market
Explore your opportunities and increase your business presence in the Gulf with Exceeders' guide.